LEGO enthusiasts, collectors, and builders, gather 'round! The world of LEGO is abuzz with excitement and a hint of nostalgia as some of your favorite sets are preparing to bid farewell. Yes, it's that time again –LEGO sets are retiring soon, and if you've had your eye on a particular set, this might be your last chance to snag it before it disappears into the LEGO vault. In this article, we'll explore the concept of retiring LEGO sets, take a look at some of the sets heading for retirement, and share some tips on how to make the most of this last opportunity.
LEGO sets don't stay on the shelves indefinitely. Just like any other product, they have a lifecycle. This lifecycle begins with the set's release, followed by a period of active availability. However, as new sets and themes emerge, older sets must eventually make way for the newcomers. This is where the term "retiring" comes into play.
When LEGO decides that a particular set has run its course, it enters the retiring phase. During this period, the set is gradually phased out from official LEGO stores and retailers. Once the last available sets are sold, they're gone for good. This limited availability adds a layer of excitement and urgency for collectors and fans alike.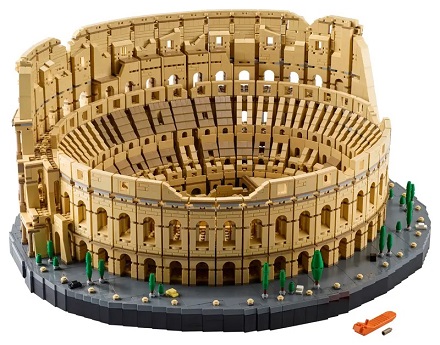 Colosseum is a stunning architectural masterpiece that brings the grandeur of ancient Rome to life in intricate brick detail. With an impressive 9,036 pieces, this colossal set is a testament to LEGO's commitment to historical accuracy and precision. Once assembled, the LEGO Colosseum stands as a majestic centerpiece, capturing the magnificence of one of the world's most iconic landmarks. A true tribute to both history and LEGO craftsmanship, this set is a must-have for collectors and history enthusiasts alike.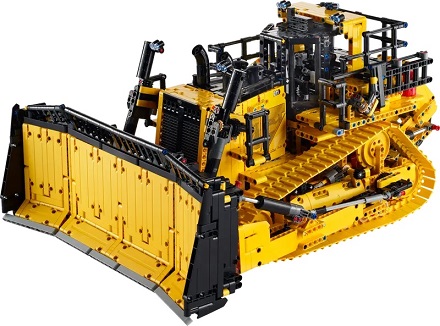 The App-Controlled Cat D11 Bulldozer is a marvel of engineering and innovation. With this highly interactive set, you can experience the power and precision of a real Caterpillar bulldozer from the comfort of your own home. Featuring advanced app control, this LEGO masterpiece allows you to maneuver, drive, and operate the bulldozer with your smartphone or tablet. The intricate details, from the moving tracks to the blade's realistic functionality, make this set a dream come true for any Technic enthusiast. Unleash your inner builder and operator with the LEGO Technic App-Controlled Cat D11 Bulldozer, where technology meets creativity in perfect harmony.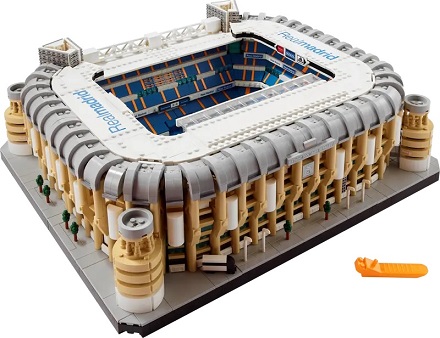 Real Madrid – Santiago Bernabéu Stadium is a remarkable tribute to one of the world's most iconic football (soccer) stadiums. With meticulous attention to detail and 5,509 pieces, this LEGO masterpiece faithfully recreates the awe-inspiring architecture of the Santiago Bernabéu Stadium, home to the legendary Real Madrid C.F. This set offers fans and collectors a unique opportunity to bring the spirit of football into their homes. From the stadium's iconic façade to the meticulously designed pitch, every element exudes authenticity. Whether you're a football fanatic, a Real Madrid supporter, or simply an admirer of architectural marvels, this LEGO set is a must-have addition to your collection. Showcase your passion for the beautiful game with the LEGO Icons Real Madrid – Santiago Bernabéu Stadium and relive the magic of match day, brick by brick.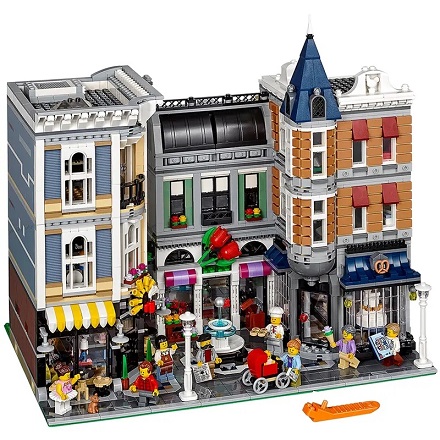 Assembly Square is a magnificent celebration of creativity and community, brought to life in colorful LEGO bricks. With 4,002 pieces, this expansive set is a bustling corner of a bustling town, featuring an array of delightful shops, boutiques, and entertainment spaces. It's a charming representation of urban life, complete with a bakery, florist, café, and music store.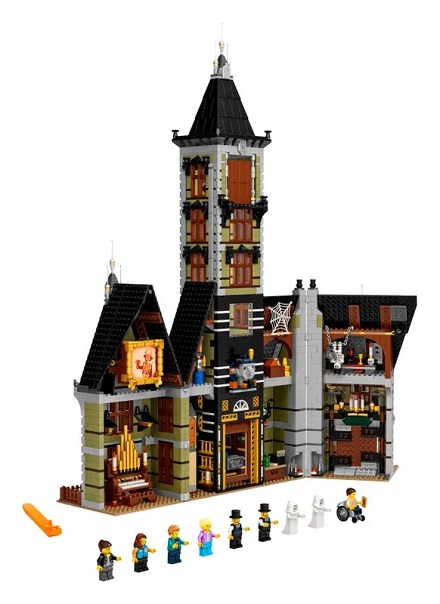 Haunted House is a spine-tingling masterpiece that brings the allure of a haunted mansion to your LEGO collection. With 3,231 pieces, this set offers a delightfully eerie and immersive building experience for both enthusiasts and collectors.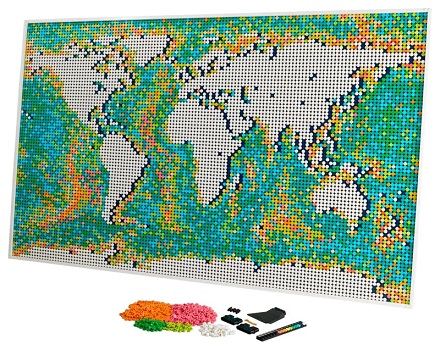 World Map is a breathtaking homage to the beauty and diversity of our planet, reimagined in intricate LEGO artistry. Comprising an impressive 11,695 pieces, this set is a true masterpiece that allows builders to embark on a creative journey around the world.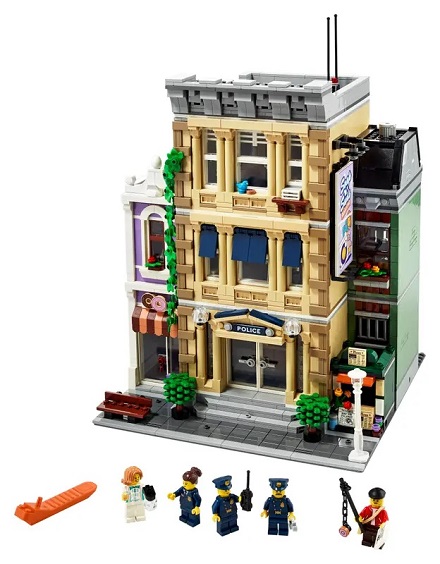 The LEGO Icons Police Station is a captivating blend of nostalgia, architectural elegance, and the timeless pursuit of justice. With 3,690 pieces, this set is a loving homage to classic police stations of yesteryear, meticulously crafted to capture the essence of both city life and law enforcement.

The LEGO Technic Ferrari 488 GTE "AF Corse #51" is a high -octane fusion of engineering excellence and automotive mastery. With 1,677 pieces, this set allows you to recreate the legendary Ferrari 488 GTE, adorned with the iconic "AF Corse #51" livery, famous for its racing prowess.
LEGO sets retiring soon are like hidden treasures waiting to be discovered. They hold a special place in the hearts of collectors and builders, making them highly sought after. If any of the mentioned sets have caught your eye, don't procrastinate; your last chance to buy them is now. Embrace the thrill of hunting for these retiring LEGO sets, and may your collection continue to grow with each addition. Happy building!